Testimonials & Accolades
The Avalon Manor is the region's best option for hosting weddings, corporate events, and more. Our accolades and testimonials speak for themselves.
Photo Credit: Willows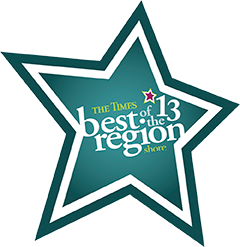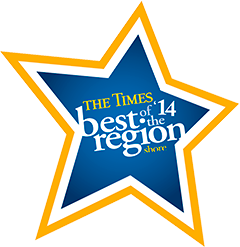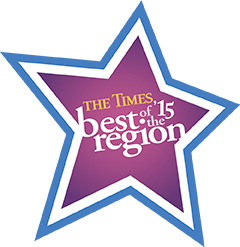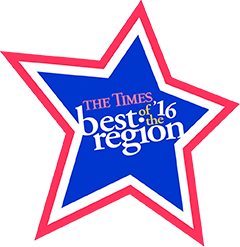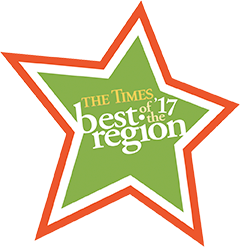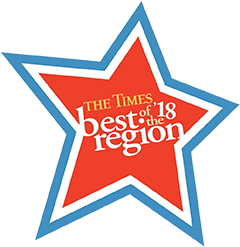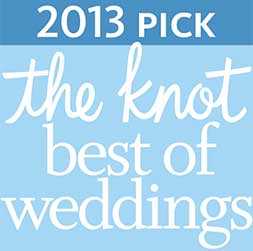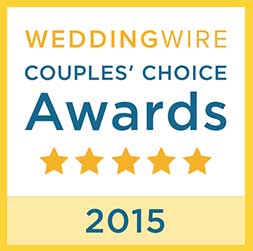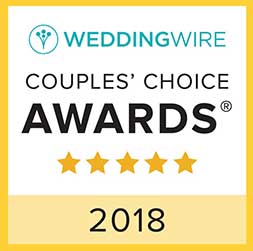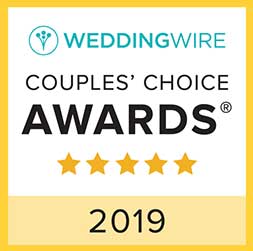 "The food last night was fantastic and the service was impeccable too! Jenna was great and honestly it couldn't have been better. All the servers and the bartender were awesome. It was refreshing in the world we are living in today."
"Every event here has exceeded my expectations. Can't wait for the next opportunity!"
"The meal was delicious served in a timely fashion and done to perfection. 3rd year in a row very pleased"
"We had our wedding at Avalon on May 6, 2017. It was absolutely wonderful!! Morgan was our event planner and she was AMAZING and so accommodating to all of our needs! It truly was the wedding of our dreams!!!"
"I use to work for a "Home Health Agency" and we attended a "HH Seminar" there a few years ago. The atmosphere was very elegant and pleasant. The meal and dessert was excellent, and the staff was nothing more than professional. They treated all the guest with kindness and courtesy. The perfect place for a family gathering. Loved It."
"Great place for a wedding or any size gathering. The food is always top notch."
"Excellent conference space with exceptional staff."
"Great events here. Be sure to order the Perch if you are hosting an event here. All the food is great but the fish is exceptional. Very good service at these events as well!"
"Absolutely beautiful job to the staff. Definitely made it a moment to remember. The Bruschetta was amazzzing. Along with the remainder of the food. The bartenders were polite and catered to each individual need."
"Always a beautiful environment & wonderful treatment… great food and a great time every time! I've been to many benefits and dances and receptions and have never had a bad time. Plenty of room for dancing and interacting & great treatment of guests."
"The servers were amazing. I did not have a single moment that was less than professional. The wait staff that offered the appetizers, the bartenders, & the waitresses were all polite, happy and never made us feel we were a bother. I had a very good experience."
"Good place for work events. Food is always good as well."
"Yesterday, I was here for my pinning ceremony for school, and I was so impressed by the staff and service I received. My waitress was exceptional and I will be keeping this place in mind for my events. Food was amazing too!"
"Amazing staff and amazing food would recommend to anyone."
"Service was topnotch. My mom's 80th birthday celebration was great! The food was enjoyed by everyone. The room was set up beautiful."
Plan Your Next Event at Avalon Manor
Interested in planning your next wedding or event at Avalon Manor? Fill out the form below to give us a little more information about the event your planning. Otherwise feel free to give us a call at...
3550 E. Lincoln Hwy, Merrillville, IN 46410